Super Heavy-Duty Gate Openers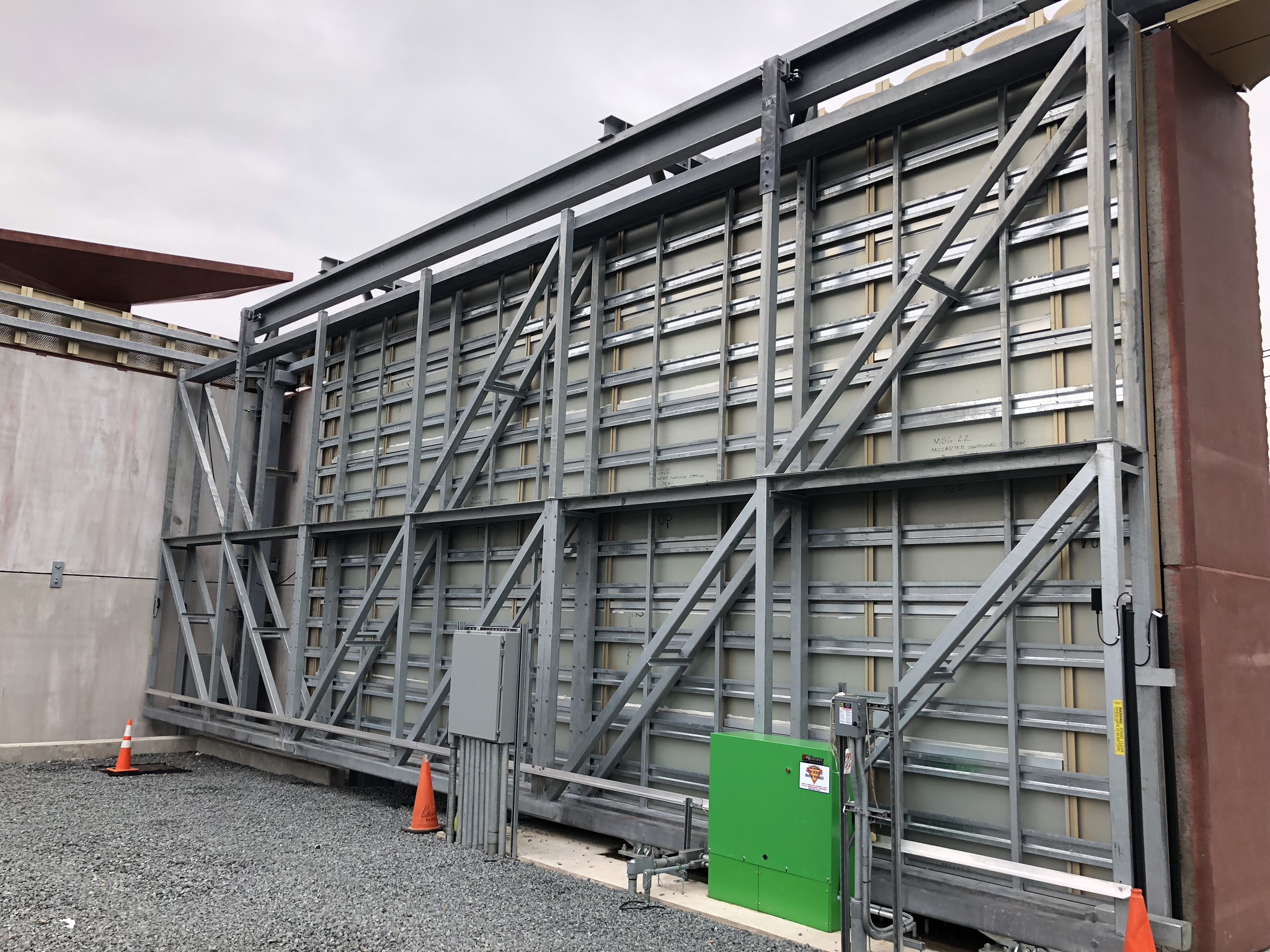 Any heavy-duty gate will need a heavy-duty opener to go with it. This is true for both slide gates and swing gates. We offer solutions for gates weighing up to 20,000 pounds. Our super heavy-duty gate opener classes are classified as classes III and IV. Such a high gate opener class is necessary when operating a heavy gate for high security. All of our heavy-duty slide gate openers are going to be using hydraulic technology. Using hydraulics maximizes the operator's reliability and strength, increasing the gate's security.
The slide gate openers also can be powered with a UPS backup battery in the event of a power failure. Some of the slide gate openers can move a 20,0000 lb. gate at a rate of 1 ft. per second. The opener can move any gate length as long as it does not exceed the weight rating. The HySecurity HydraSwing 150 Hydraulic Industrial Swing Gate Actuator Arm can cycle a swing gate weighing up to 15,000 lbs. in just 20 - 30 seconds. The ability to move such weight quickly is a perfect solution for anyone needing the best gate security with fast open/close cycles. Many government agencies, data centers, correctional facilities, and banks rely on heavy-duty gate openers to provide the best security for the perimeter.
Super heavy-duty gate openers are becoming increasingly advanced each year, with more agencies finding a need for them. If you would like to call for a quote or have any questions at all, please do not hesitate to contact one of our friendly and knowledgeable sales representatives. We offer custom solutions for many government and government-contracted agencies. Check out our information page on government purchases. We look forward to helping you!
Contact Us
Heavy-Duty Gate Openers: