Vertical Lift Gate Operator for Specialized Applications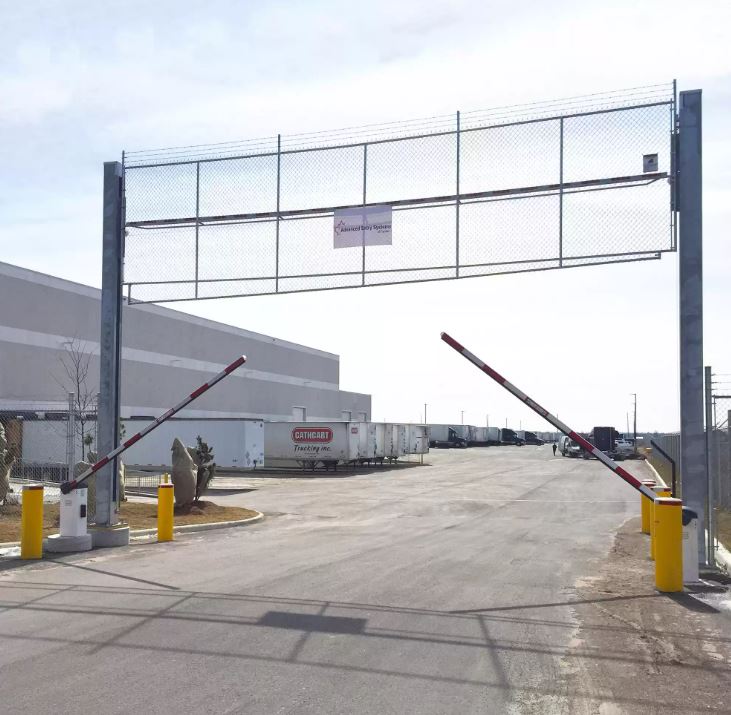 In the automatic gate industry, there are various styles of gates. One that stands out among the rest is the vertical lift gate. This gate's unique functioning, security, and adaptability makes it a sought out system.
What Are Vertical Lift Gate Operators?
Unlike other gates that swing the gate open or slide it, the vertical lift gate operator opens by lifting the gate straight up into the air. If not used to seeing a vertical lift gate in action it can be an interesting sight to witness.
Perks of Vertical Lift Operators
There are many advantages to having a vertical lift gate operator compared to other styles. Below we have listed out just a few of the main perks of this style.
Great for areas with limited space.
Elevates security as it is extremely difficult for trespassers to break through.
Useful for spaces that have multiple lanes of traffic.
Can be easily customized.
Low maintenance.
Fast open and close cycling.
Can be installed on almost all kinds of terrain.
Are effective and reliable in all types of weather.
Where Are They Commonly Used?
Due to their high level of security, fast cycling, and ability to be installed almost anywhere, vertical lift gates are extremely popular for government and military facilities both foreign and domestic. Other common installations include fulfillment centers, industrial areas, gated communities, and data banks.
For high-security areas vertical lift gates are often the facility's first line of defense to keep unwanted people out. Though it is difficult to tamper with this style of gate, military bases, and government buildings commonly have lift gates at their front entrance followed by a number of different checkpoints until you reach your desired destination.
Contact Us