What Is The Fastest American-Made Gate Opener?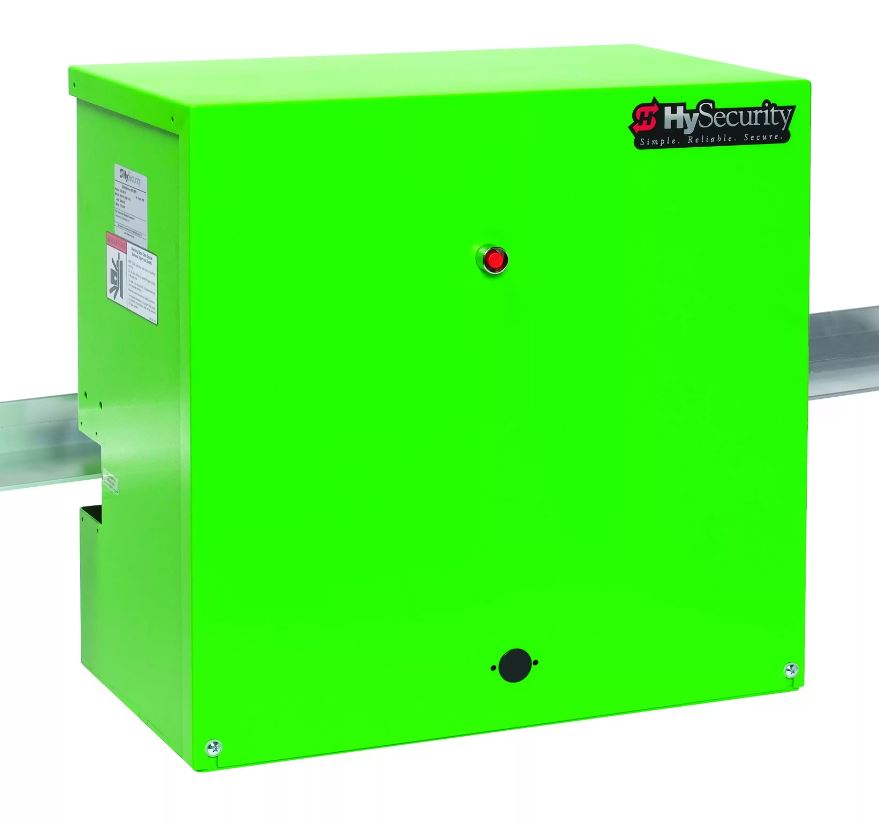 In need of some speed for your sliding gate? HySecurity slide gate openers are here to provide you with the speedy opening and closing times you need.
What Is the Difference With HySecurity Gate Openers?
First, HySecurity gate openers are made in the United States, specifically in Kent, Washington. While this is impressive, HySecurity goes above and beyond by consulting with safety experts to ensure their gate openers are UL 325 and ASTM F2200 compliant. As a brand, HySecurity is known for its reliable gate openers and usually offers a 5-year warranty on all its products.
The Fastest American-Made Gate Openers
The SlideDriver, a slide gate opener series created by HySecurity, is so fast that it can open a gate in 1-3 feet per second. Not only is it speedy, but it also moves gates up to 20,000 pounds. With strength, speed, and durability, the SlideDriver line is a perfect addition to residential and industrial gates. These openers operate in various temperatures, from sunny to snow-filled driveways.
What Other Benefits Does the SlideDriver Have?
Other benefits the SlideDriver models include are:
Tough Steel Chassis
Low Maintenance
Long-Lasting Life
Preprogrammed Relay Settings
SlideDriver gate openers are as sturdy as a tank but can open a gate in seconds.
---
Other Slide Gate Openers You Might Be Interested In Include:4>